OUR CORPORATE TRAINING SOLUTION
Transform your technology workforce.
One developer, One delivery, One success at a time.
We prepare your teams for mission-critical projects with instructor-led training. We shorten the learning curve so your software, IT, and data professionals can contribute quickly to time-sensitive projects. You can share your agenda and we can help you to assess the requirements and propose the agenda. You may wish to provide tailored bespoke training programs for each team or even different training for each employee role in your organization. Where appropriate, we will create bespoke online assessments to help establish the individual staff aspirations and their training needs. Once the requirement has been established course programs will be developed specifically for your organization. These can be online, classroom based or a combination of both. Different employees can be provided with different learning paths. Cyber Security, Big data. BlockChain, DevOps, AWS, Web Development, 5 G, Azure, Linux , Oracle, Digital Marketing . VMware and Coding.
TO ENABLE THE NEW RECRUITS TO UNDERSTAND WORK:
An employee  who is taking up his job for the first time must become familiar with it. For example, if a fresh graduate is appointed as a Cyber Security Analyst, he must first of all gain knowledge of the work assigned to him. For this, basic training is needed. Without any basic training the individual will not be able to do his work. If the employee is efficient in tools like Wireshark, Burpsuite, Open VAS, NMap , that will be an additional advantage at work.
Similarly at Diana's we have efficient Instructors with specialized technologies that will enable the employees to take up their responsibilities at work more efficiently. 
TO ENABLE EXISTING EMPLOYEES TO UPDATE SKILL AND KNOWLEDGE:
Training is not something needed for the newly recruited staff alone. Even the existing employees of a concern may require training. Such training enables them to update their skill and knowledge.
TO  ENABLE  AN EMPLOYEE  WHO HAS BEEN  PROMOTED TO UNDERSTAND HIS RESPONSIBILITIES:
Training is essential for an employee who has just been promoted to a higher level job. With an elevation in his position in the organization, his responsibilities are also going to multiply. Training, in the case of such an employee, will help to understand the intricacies of his new job.
TO ENABLE AN EMPLOYEE TO BECOME VERSATILE:
Sometimes an employee may have to gain knowledge of several related jobs. It will not be enough if he is only good in the work he does presently. For example, a clerk in a bank must be able to serve in different sections, e.g. saving bank, fixed deposit, loan, foreign exchange, cash and so on
This type of training gets employees away from their work environment to a place where their frustrations and bustle of work are eliminated. This more relaxed environment can help employees to absorb more information as they feel less under pressure to perform.
Training serves as a source to supply the latest information, current trends, skills and techniques for example current computer software or computerized technologies of improved/innovative administrative procedures. These new skills can be brought back and utilized within the company.
Experts in their field would cover these courses and this would mean that training for staff members would be taught to a reasonable standard.
As the courses are held internally, our company would not have added costs incurred as a result of extra equipment or additional space.
Sending an employee on a course could help to make an employee fee more valued as they would feel as if they are receiving quality training.
As many courses or seminars invite employees from other companies to attend, this would allow employees to network and perhaps drum-up business.
Task based: Since training courses are also incorporated by lab tasks, training tends to be focused on performing the tasks/online assignments.
As every trainee learns the work from a senior employee of the same organization, the training will be more relevant to the specific organizational needs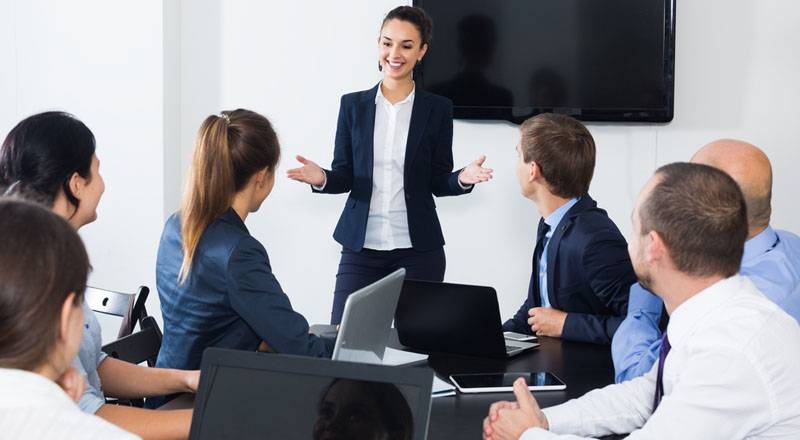 We boost learning and reduce training costs
When you choose a learning partner with integrated solutions to meet all of your needs, you'll be able to stop managing multiple learning providers and start saving tons of time.
Identify and bridge skills gaps with support from data 
With assessments, skills mapping, and user engagement insights, you can easily identify areas for development across your entire organization. Then train employees on exactly what they need to learn next to help drive business results.
Improve employee retention and mobility
We Help drive professional and business growth with personalized learning paths and team training for future-focused skills development.
Improve employee retention and mobility
We Help drive professional and business growth with personalized learning paths and team training for future-focused skills development.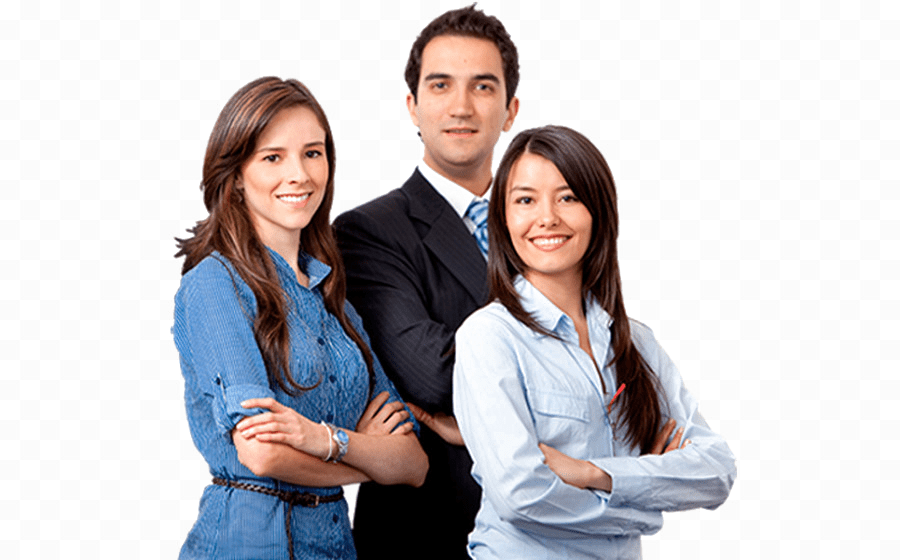 We provide online technical training and Class room programs for I.T. business industries, Our platfrom helps student and
corporate delegates in ADVANCE COURSES with EXCELLENT SKILLS in the latest ADVANCED TECHNOLOGY.
Corporate Office:     
 

(Level 20, 40 Bank street, London, E14 5NR, United Kingdom.)

 
(Sutton #28/29-H, 959, 1st Ave, New York, NY.10022, United State Of America. )

 
(10 Anson Road, #11-20 International Plaza, Singapore. 079903.)
Don't miss our future updates! Get Subscribed Today!